BOOK OUT

For the past 15 years, I've been helping organizations set up their in-house SoMe, content, branding, and marketing teams. Now it's time to share some of my learnings.
This book will give you an understanding of what goes into building an internal marketing department; what you need in terms of roles and skills and how to structure your work. By understanding the in-house model, hiring the right people, and adopting best practices, you can speed up your workflow and gain a more agile approach to your marketing.
You will find the ideas to create and manage your own in-house setup, tested process, step-by-step guides outlined in this book. They are easy to follow, despite being the result of more than a decade of experience and research. The processes are designed to minimize your risk of failure, and supplemented with inspiring stories. So, if you've ever thought about what it would be like to bring in more of your marketing activities from your creative agencies, this book is for you.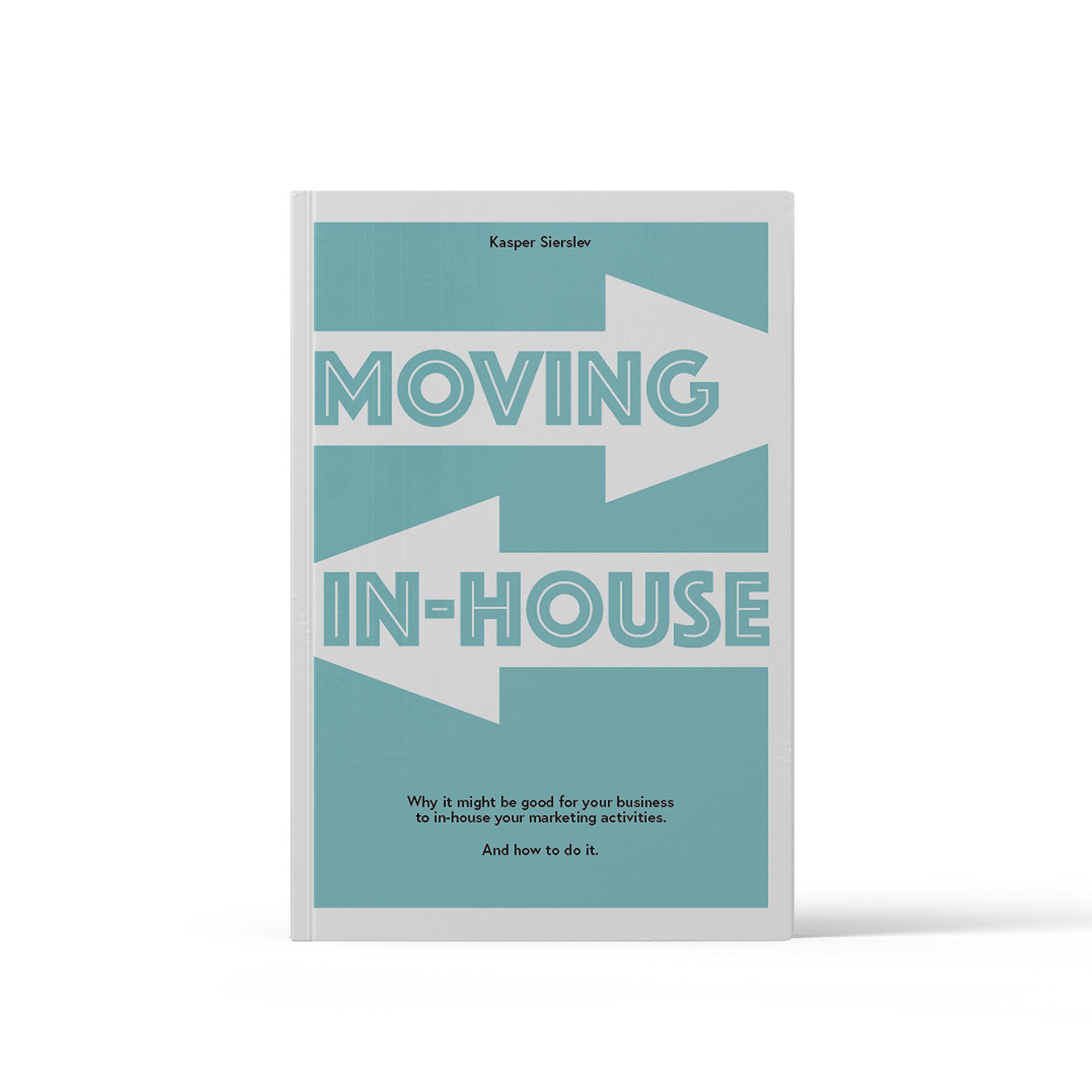 Audit Assessment
What you're spending and where. 
Detailing the requirements
Efficiency Scaling
How to reach your goal in the most cost effective manner.
Cost Benefit Analysis
What you are spending now vs what
you could potentially be saving.
Resourcing
The hardware, the software, the people you need 
and how to get them.
Development & Scale Modelling
How to build your own In-house agency.
Implementation & Training
Arming your people with everything
they need for it to run smoothly.
Create. Run. Enhance.
Whether it is a prospect nurture programme, customer cross sell or retention programme, In store or Sales support; Moving In-House can create or enhance programmes for your brand. We develop and run them highly efficiently and cost effectively. Online, Offline, e CRM, Social – we optimise every channel. We can even put an in house data team in place to run and analyse your customer data.
Our teams are created and tailored to meet the requirements of our Clients' businesses. Each team functions exactly like an agency, but sits in-house and works alongside the marketing department. It works like any other external marketing communications agency with teams that are made up of account handlers, creative teams, planners, designers and production facilities.
This provides our Clients with the benefits and expertise an agency can bring, but without the significant cost base. By being located in-house at your premises, efficiencies are achieved which makes for a more cost effective solution. Our teams get to know your business much better and therefore can anticipate and understand your requirements making sure that campaigns are delivered right first time.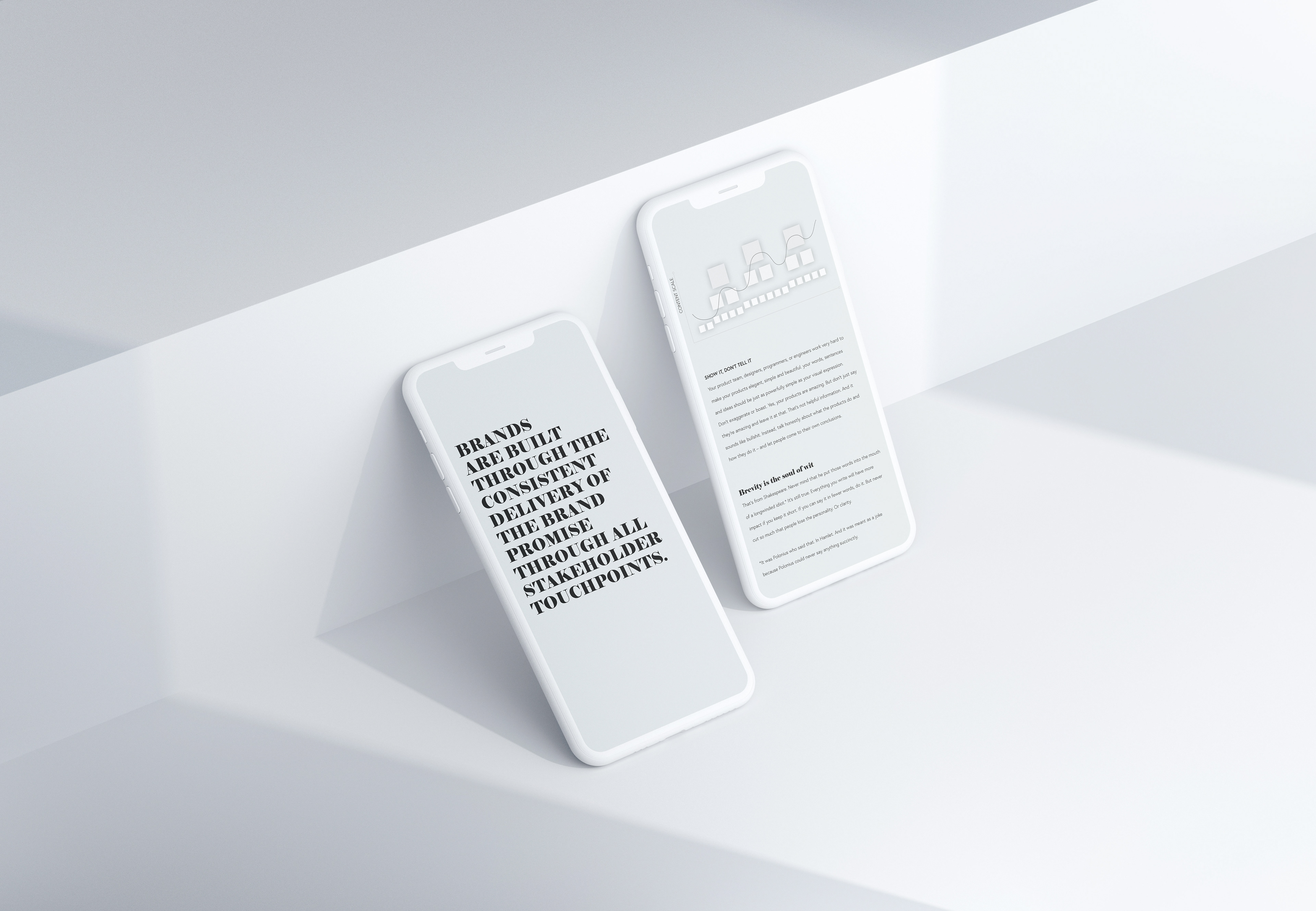 Whether your need is a long term solution or just for the interim, a full-scale team or a specialist consultant, 
contact us
 to talk more about how we can help you.