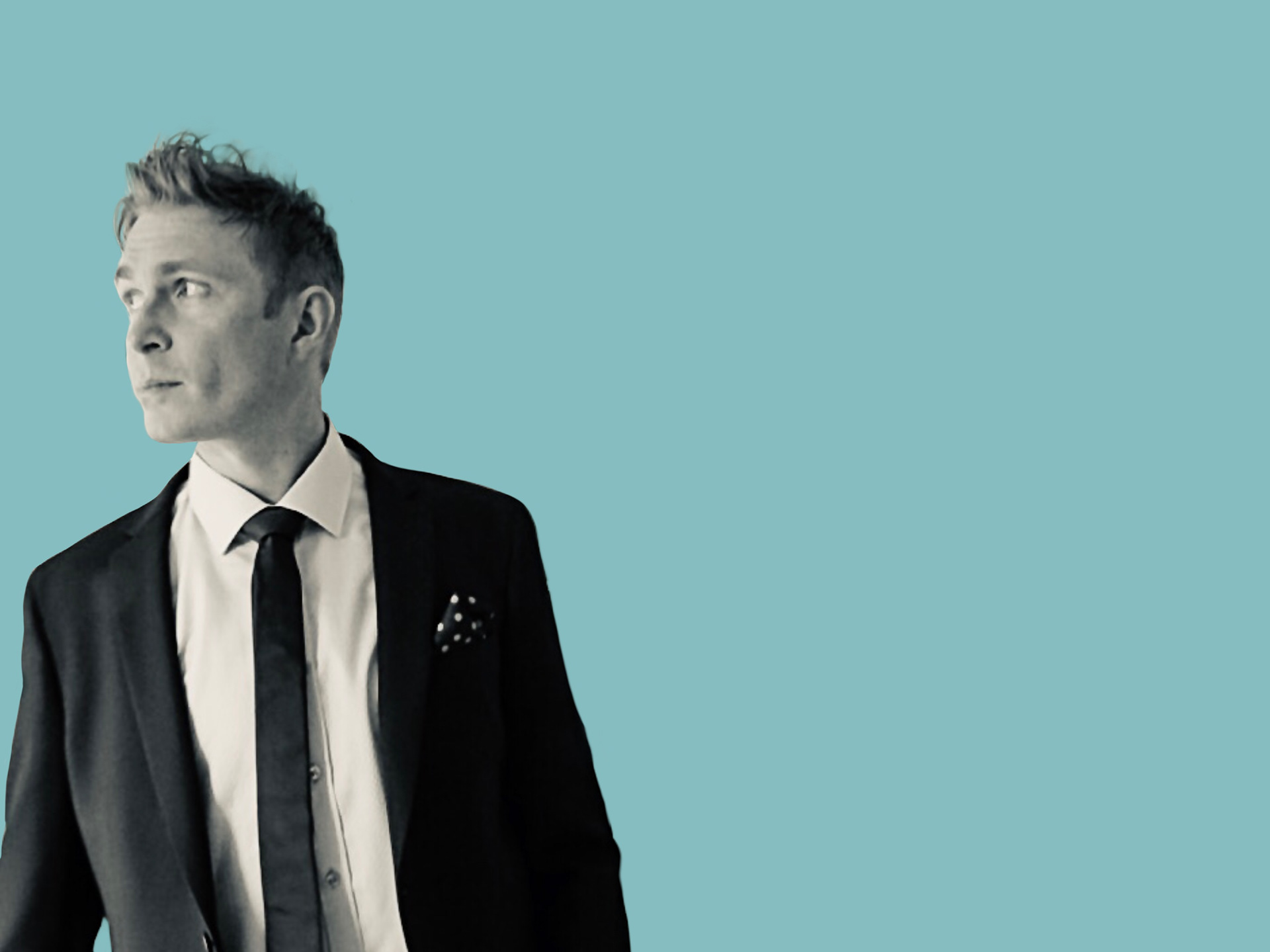 Helping clients build in-house creative agencies
Recognising that advertising production has been successfully decoupled from agencies for many years, the time is right to look at a new model for direct and digital agency services that provide similar levels of efficiency and therefore savings, whilst delivering and maintaining quality.

So, Moving In-House was formed by Kasper Sierslev in 2016. Kasper has spent 20 years in the Marketing Services business. He has worked in and run a variety of marketing communications based agencies, has set up in-house agencies at brands like Georg Jensen and Fortune 500 companies like Maersk, through which he has gained a great deal of first-hand experience in a wide spectrum of client businesses.
And he is the author of the book Moving In-house and a frequent speaker at industry events.