Simply Scandinavian
– Pioneering Scandinavian design since 1904
Georg Jensen is synonymous with Danish design itself.  For more than 100 years Georg Jensen has been at the forefront of Scandinavian design by tirelessly challenging the established conventions of the design category itself.
The story of Georg Jensen is one of a lifetime of crafting innovative art and design. Through generations the uncompromising craftsmanship that symbolises the company has been passed on, and by collaborating with eccentric and original artists and designers Georg Jensen has succeeded in continuously creating products of relevance, products that stand the test of time and transcend fleeting trends.
Georg Jensen creates experiences beyond products - and inspires people to express themselves through its jewellery, silver and home products.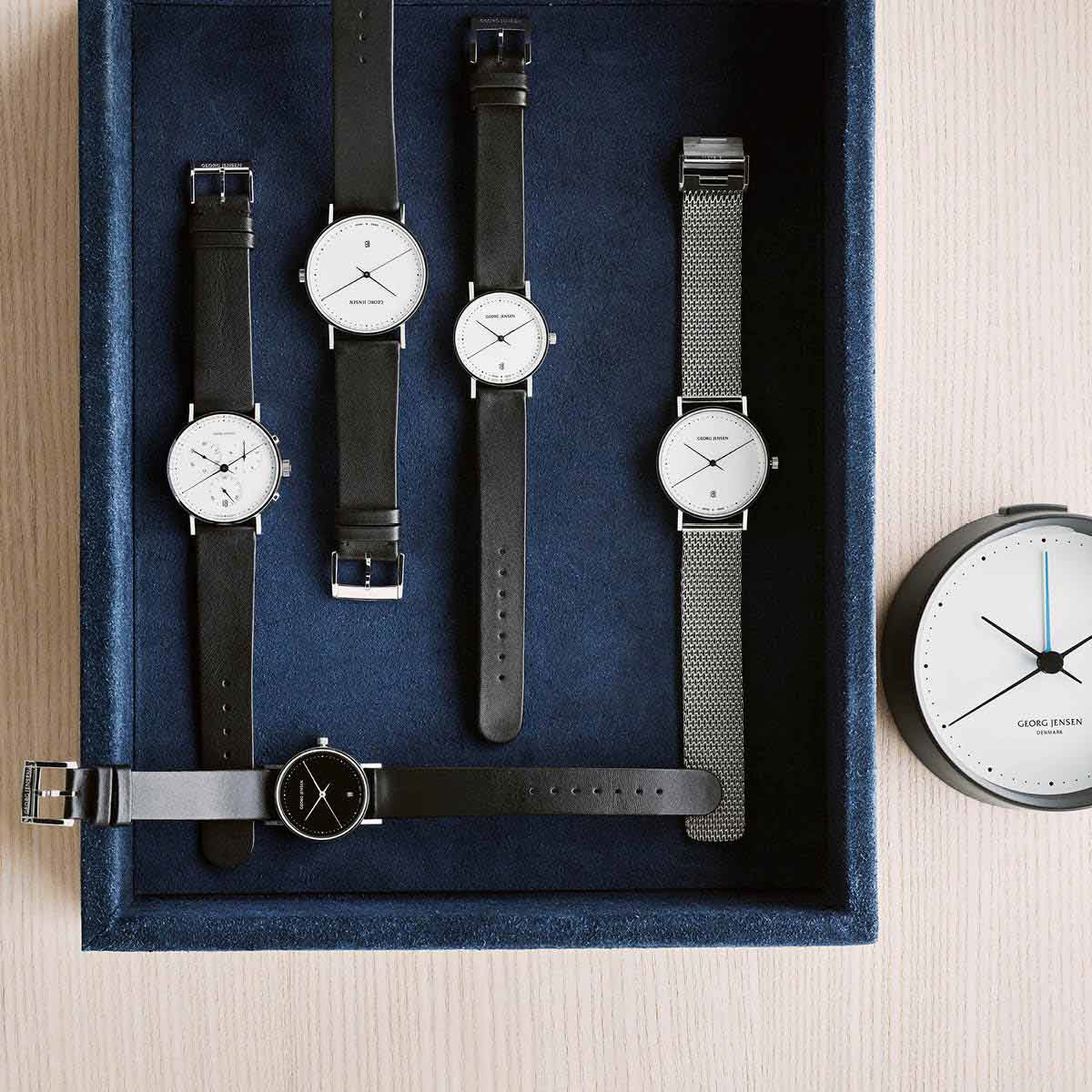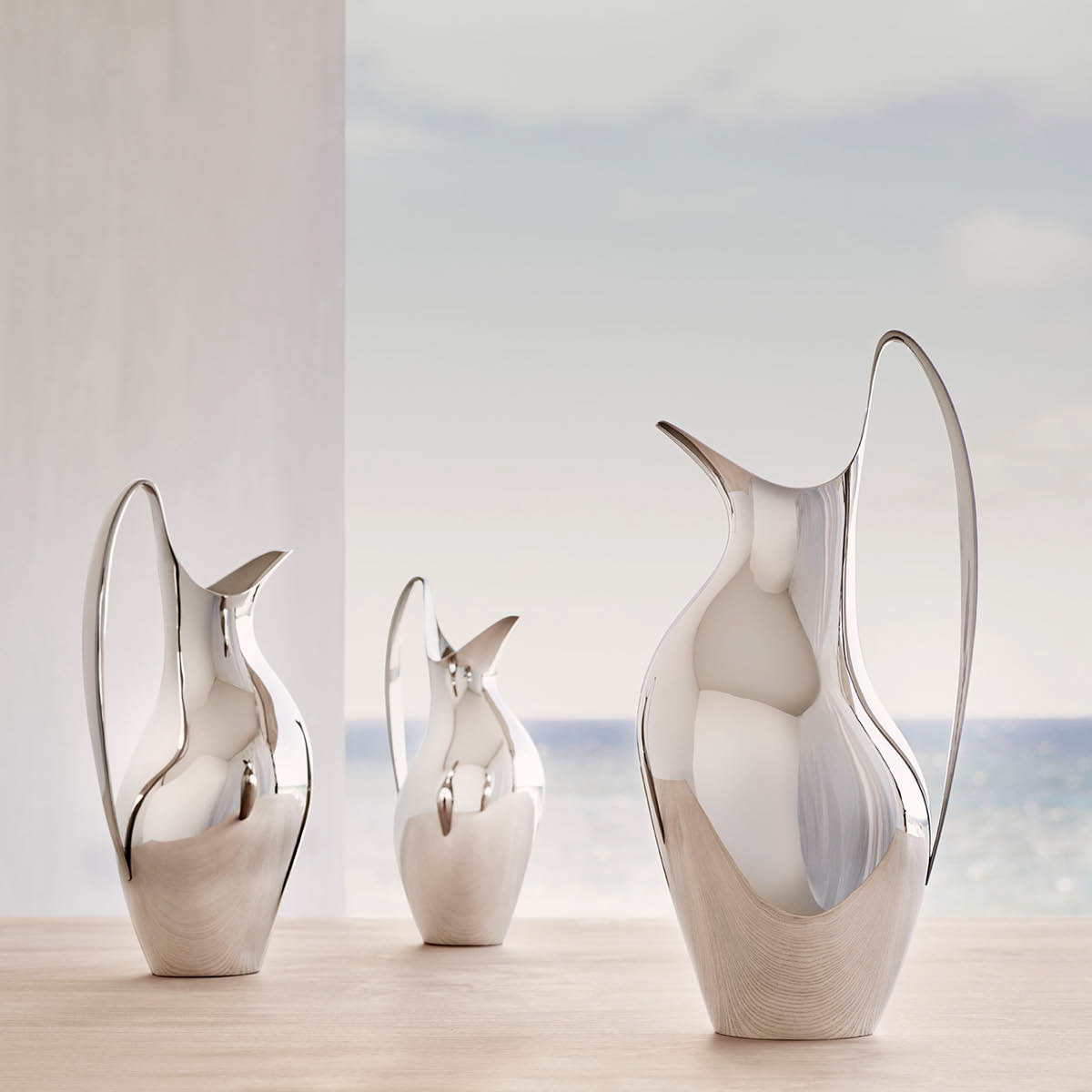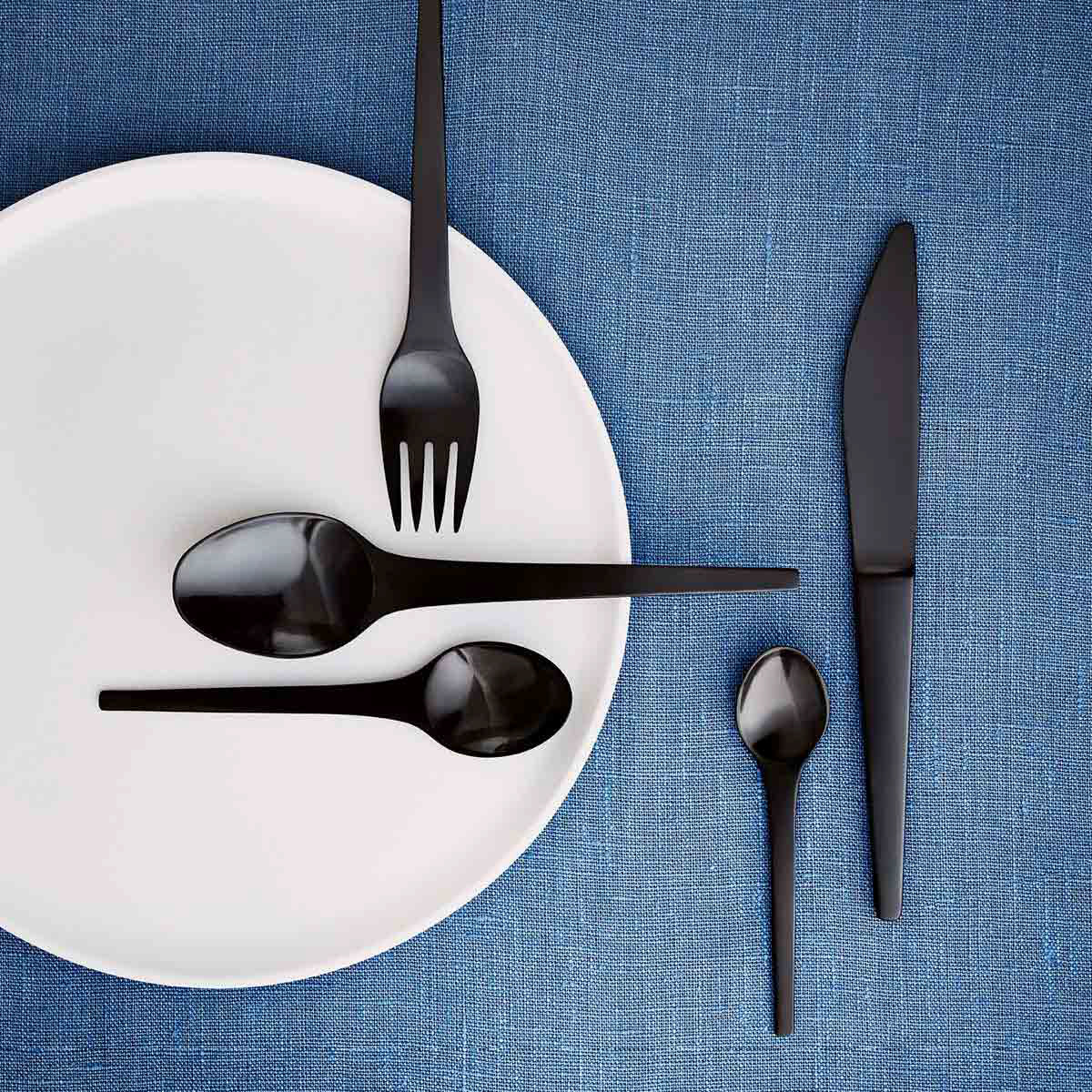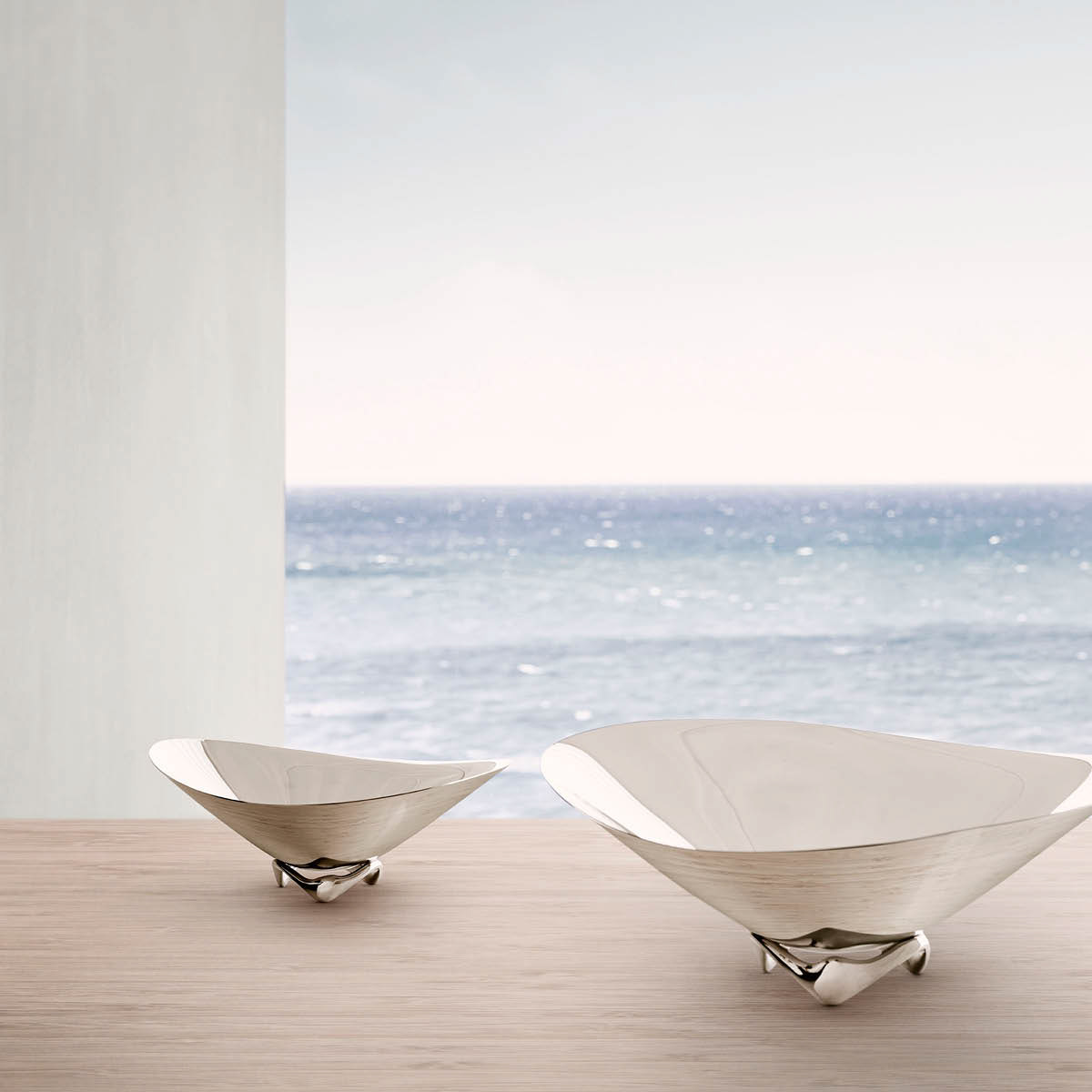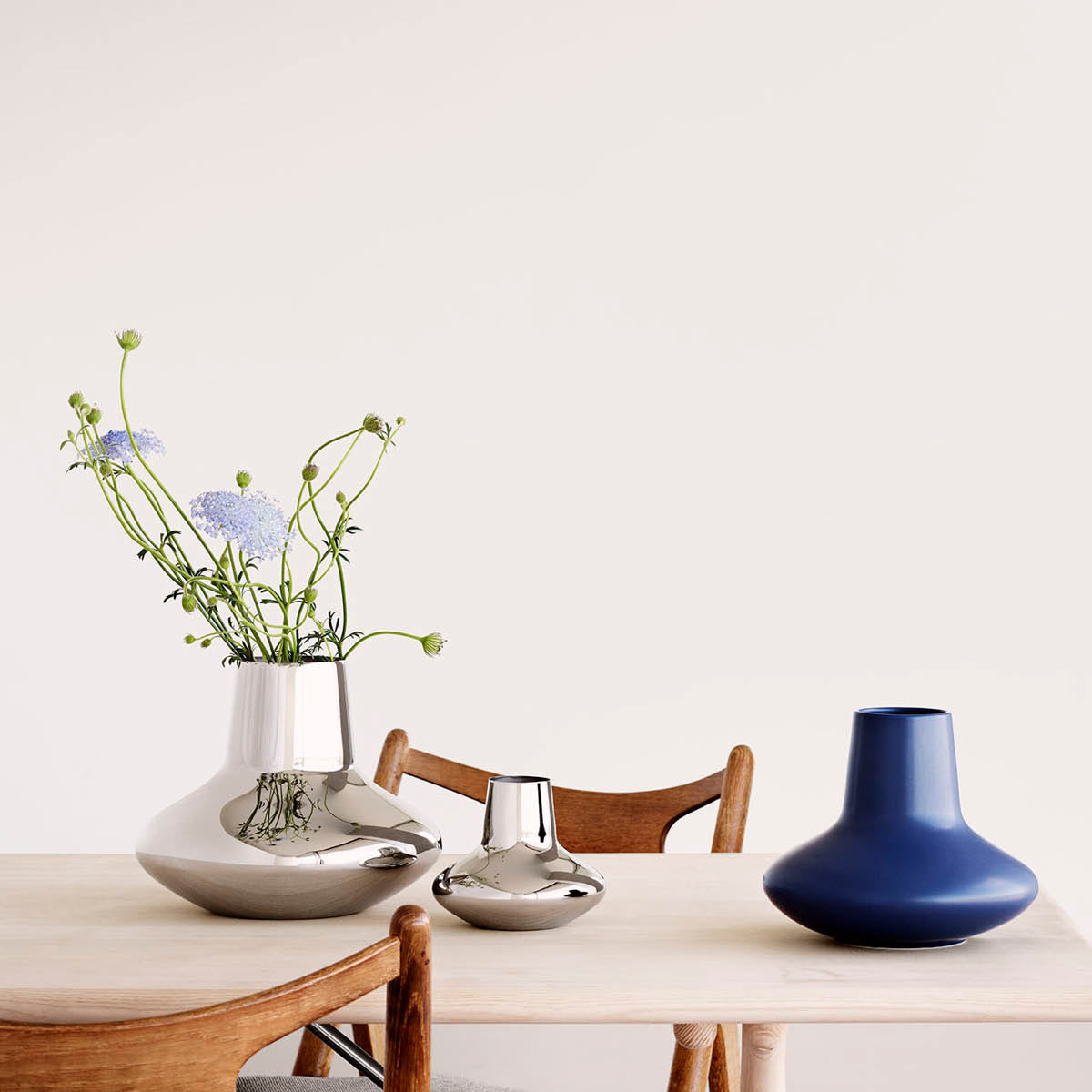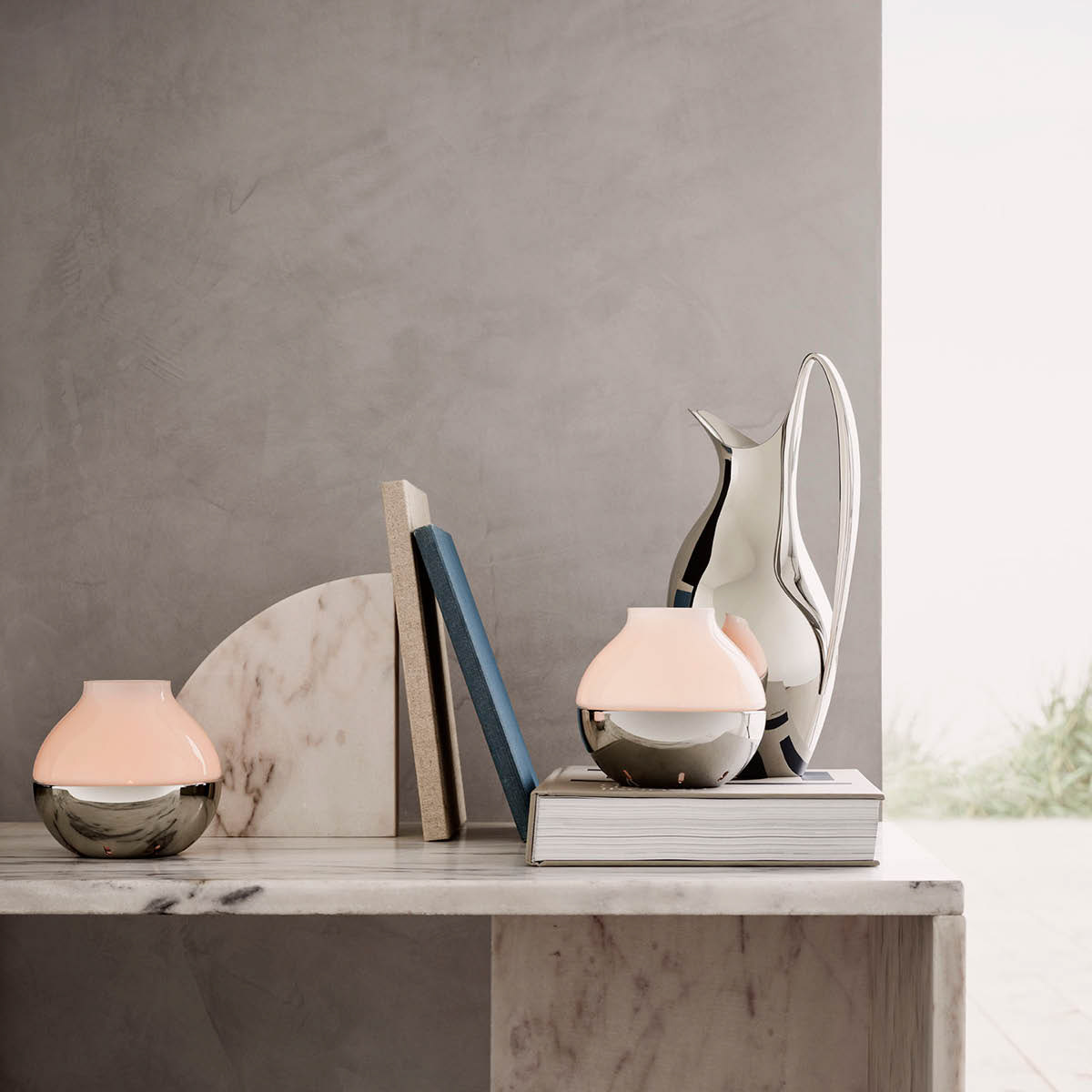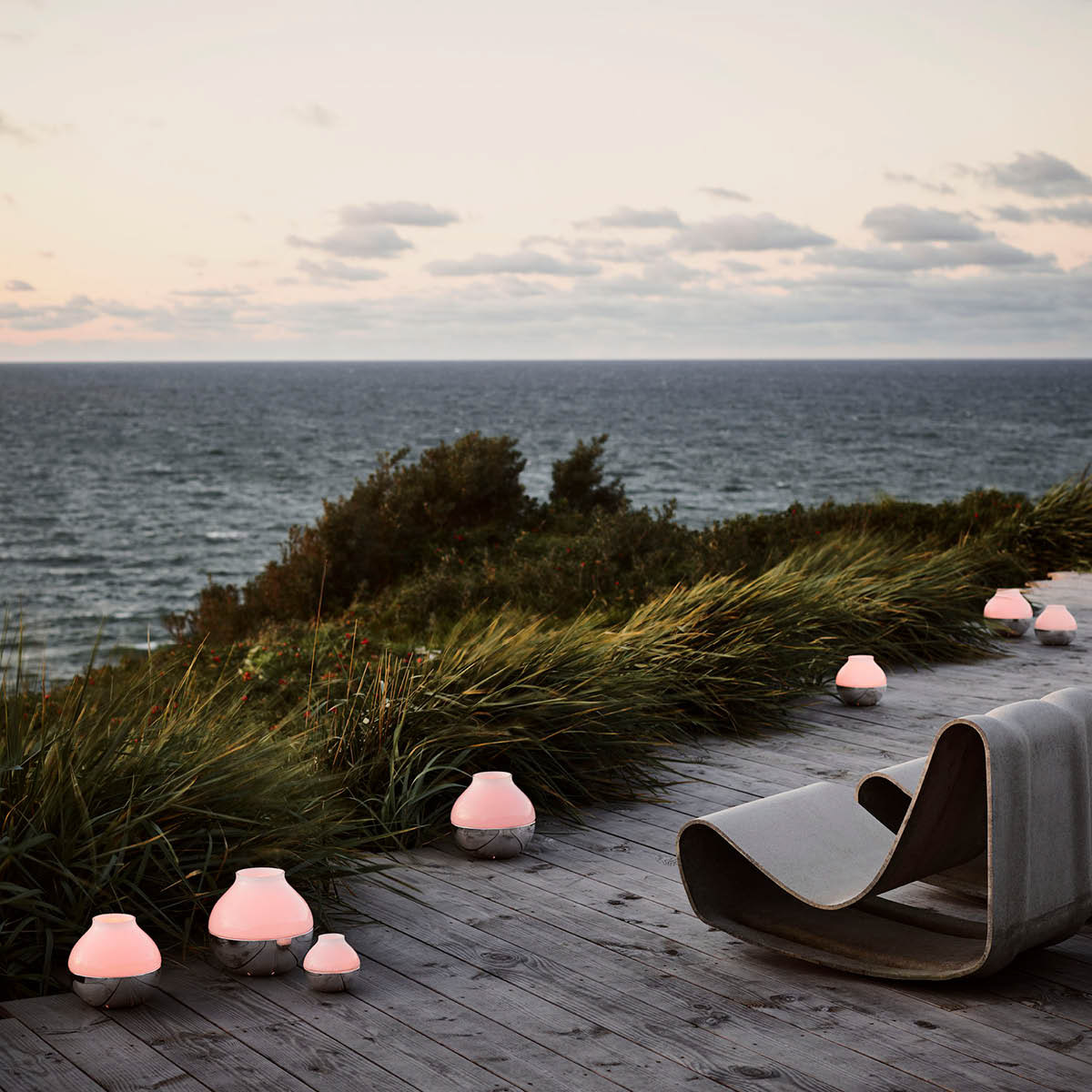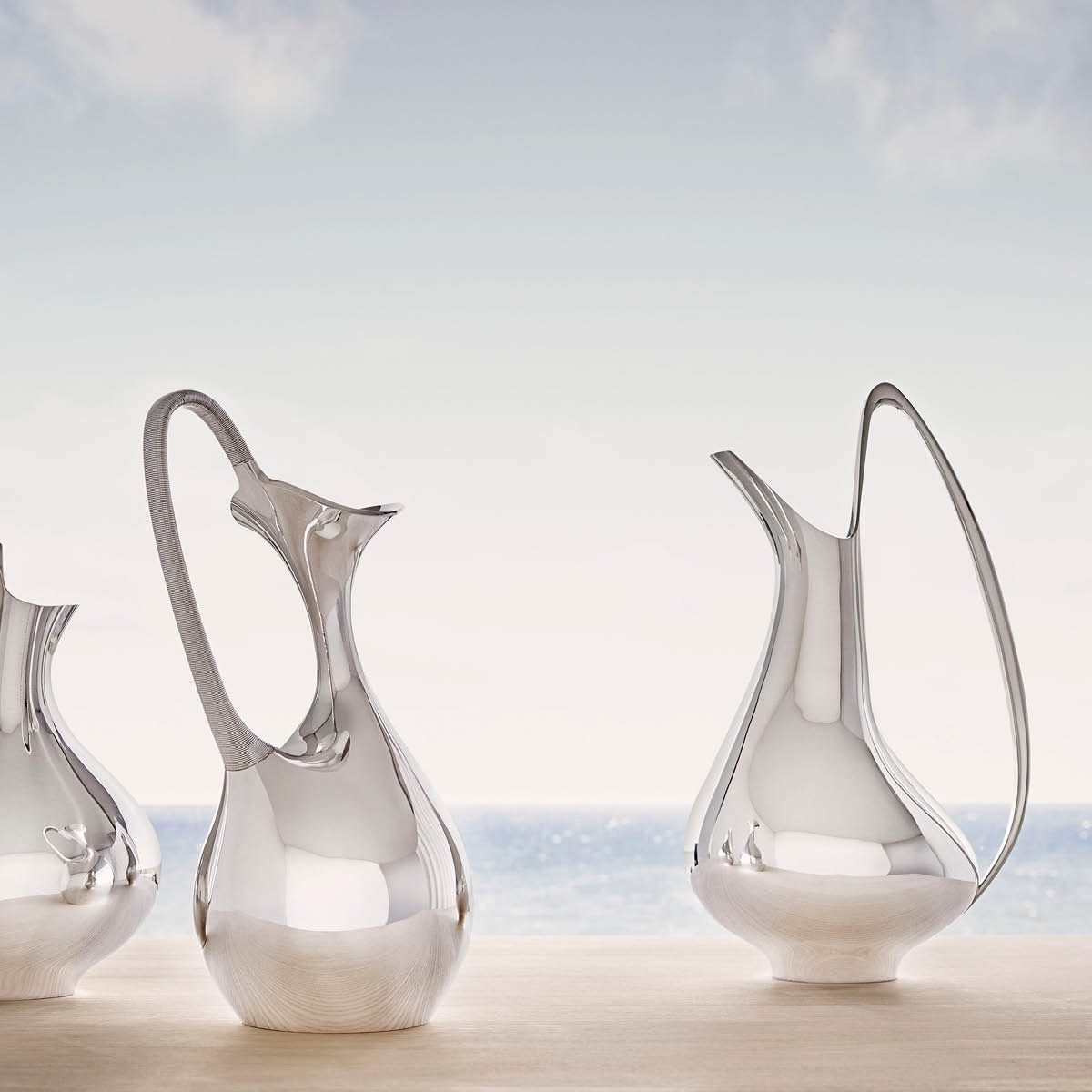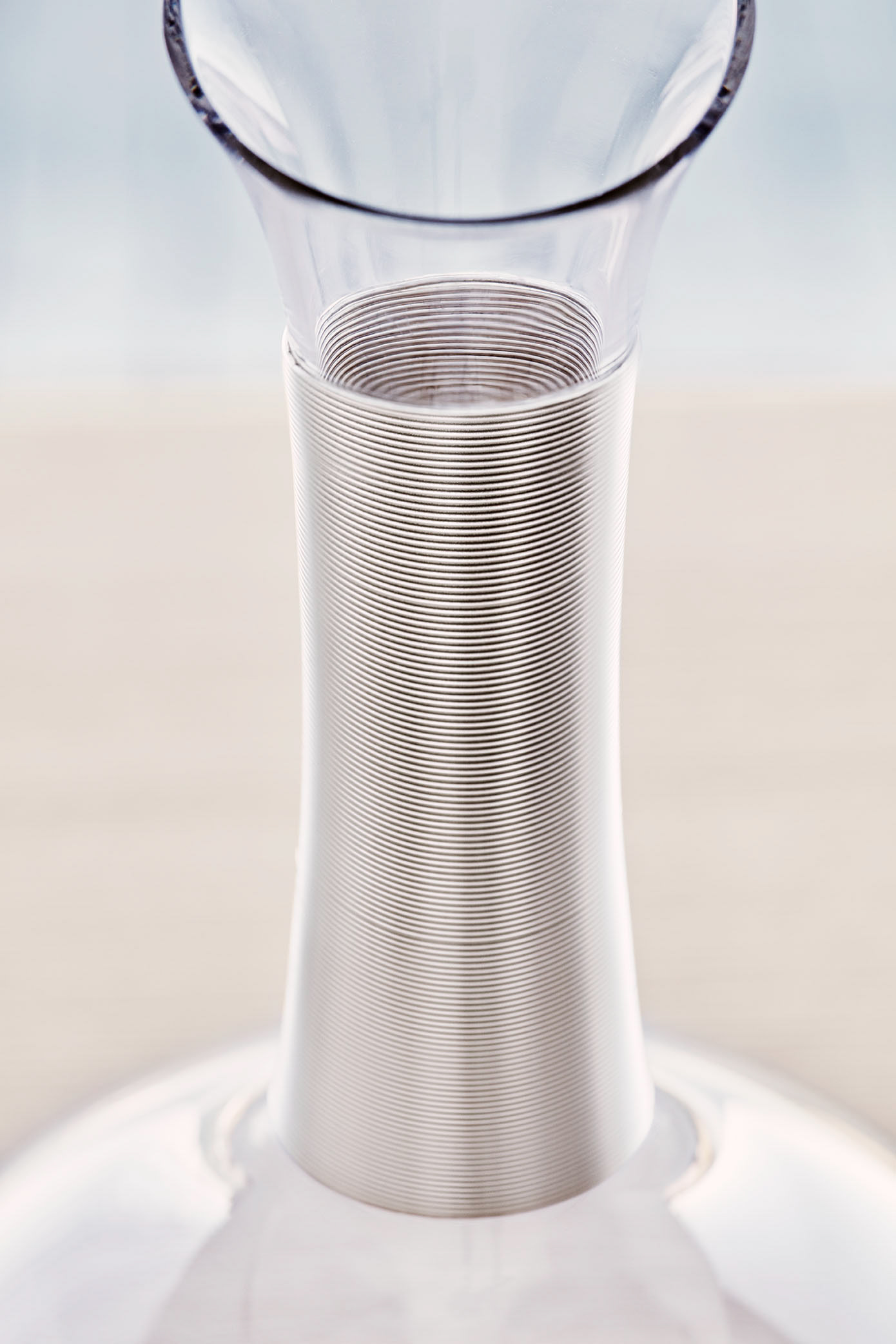 The legendary Henning Koppel's work is synonymous with both the heritage of Georg Jensen and indeed with Danish design itself.  Working endlessly in his pursuit of reconciling form and function, Koppel was obsessed with creating everyday objects that were beautiful without sacrificing practicality. His work has stood the test of time and continues to be a source of inspiration to new generations of designers.