From humble beginnings in South Africa in 1946, Safmarine has grown into a global shipping company operating in more than 90 countries around the world.
Its unique company culture, however, remains intact. Safmariners, as its employees refer to themselves, are known in the industry as passionate beyond the expected. Placing a strong emphasis on partnerships and human touch, they become part of their customers' businesses.
These were all critical elements to our positioning and re-branding of Safmarine during the summer of 2015. We carried out a new design of Safmarine's visual identity, which included drawing a contemporary logo, designing a distinctive typeface, and creating a consistent image experience shaped by optimism and a can-do spirit.
As we wanted to further accentuate the company culture, we re-wrote the brand proposition, which now articulates: "Safmariners inspire a brighter future through profound partnerships and a culture of positivity and optimism."
All of these components are now the foundation of our customer communications, and together they represent a brand with a different approach to shipping – and whose people our customers want to partner with.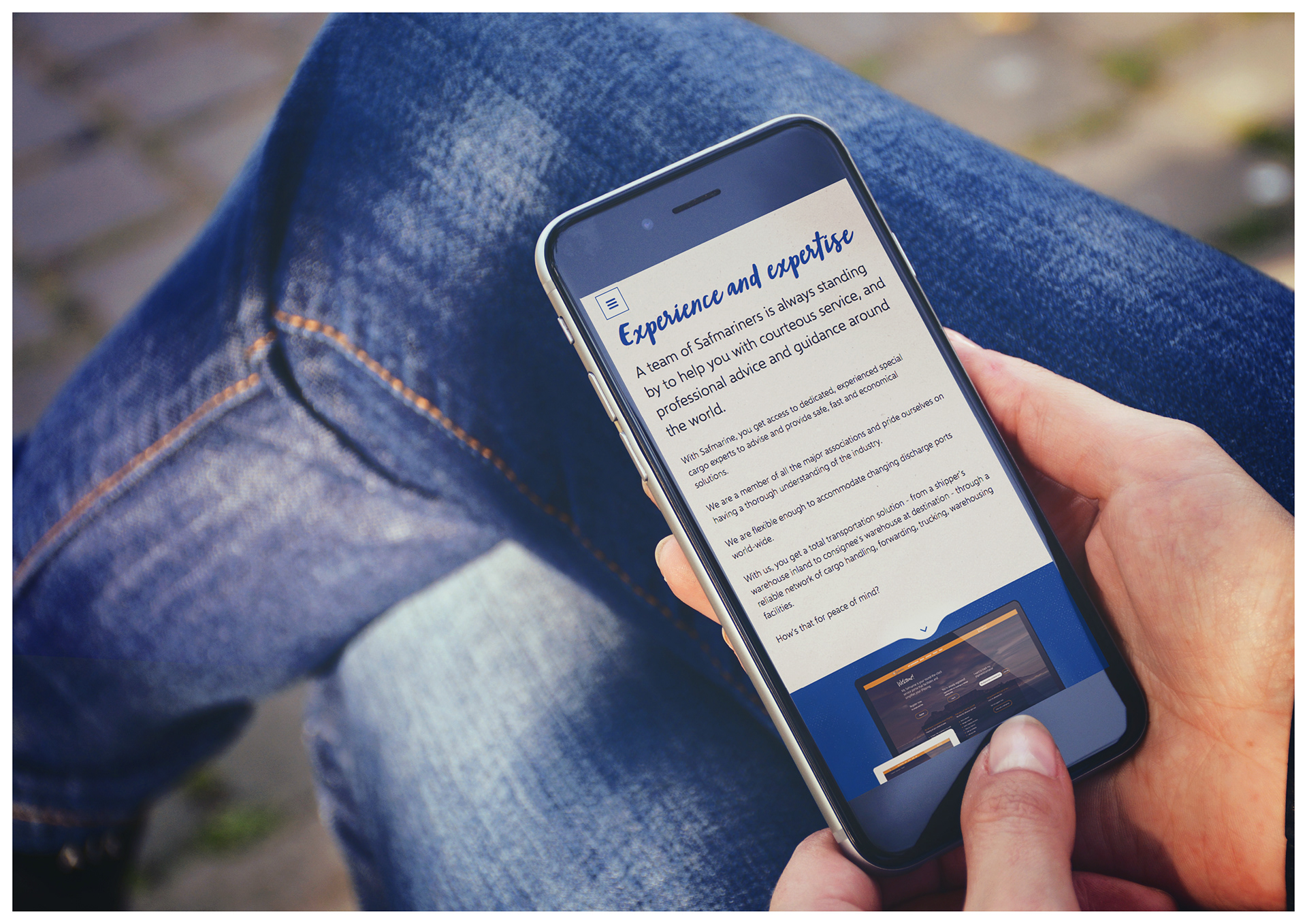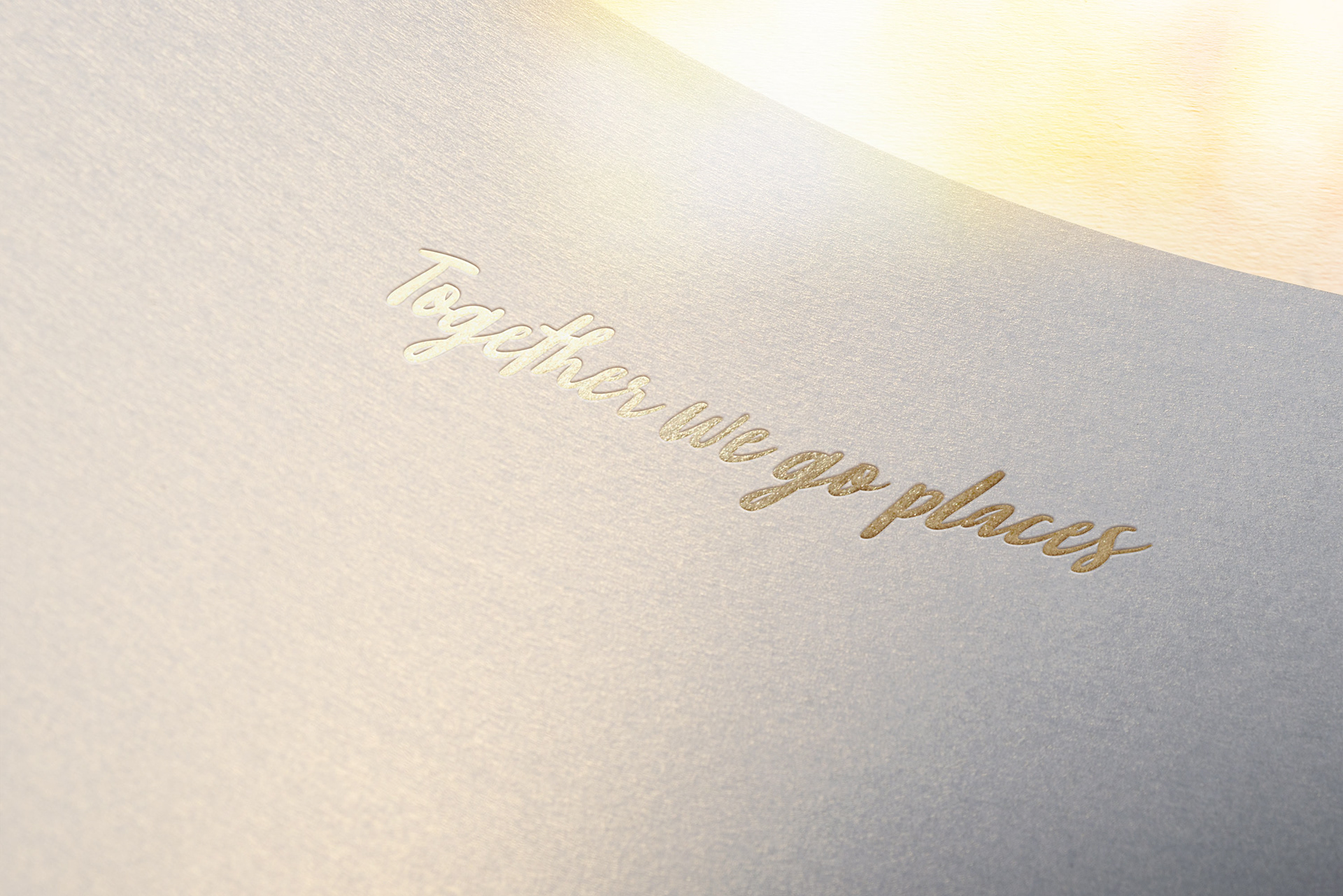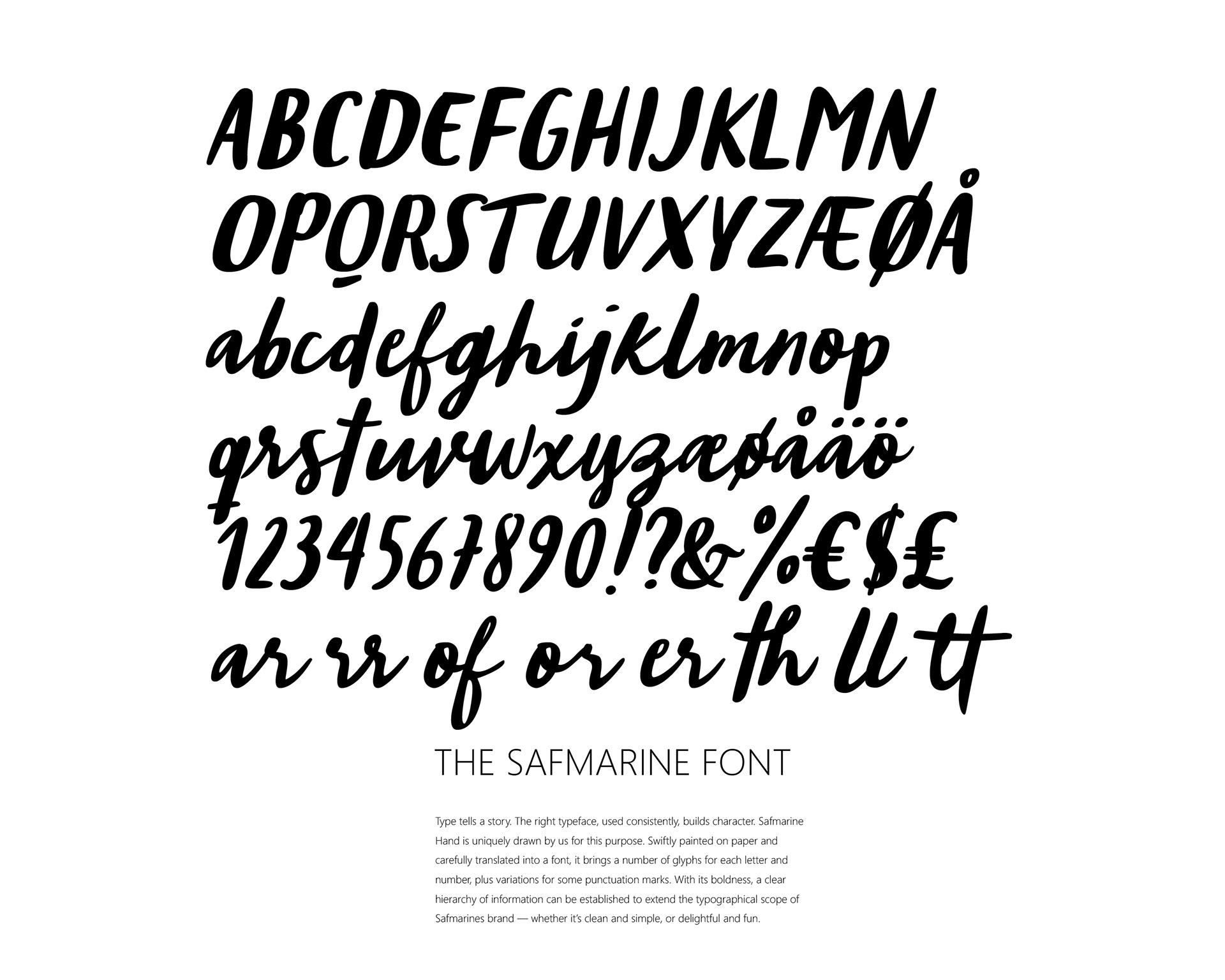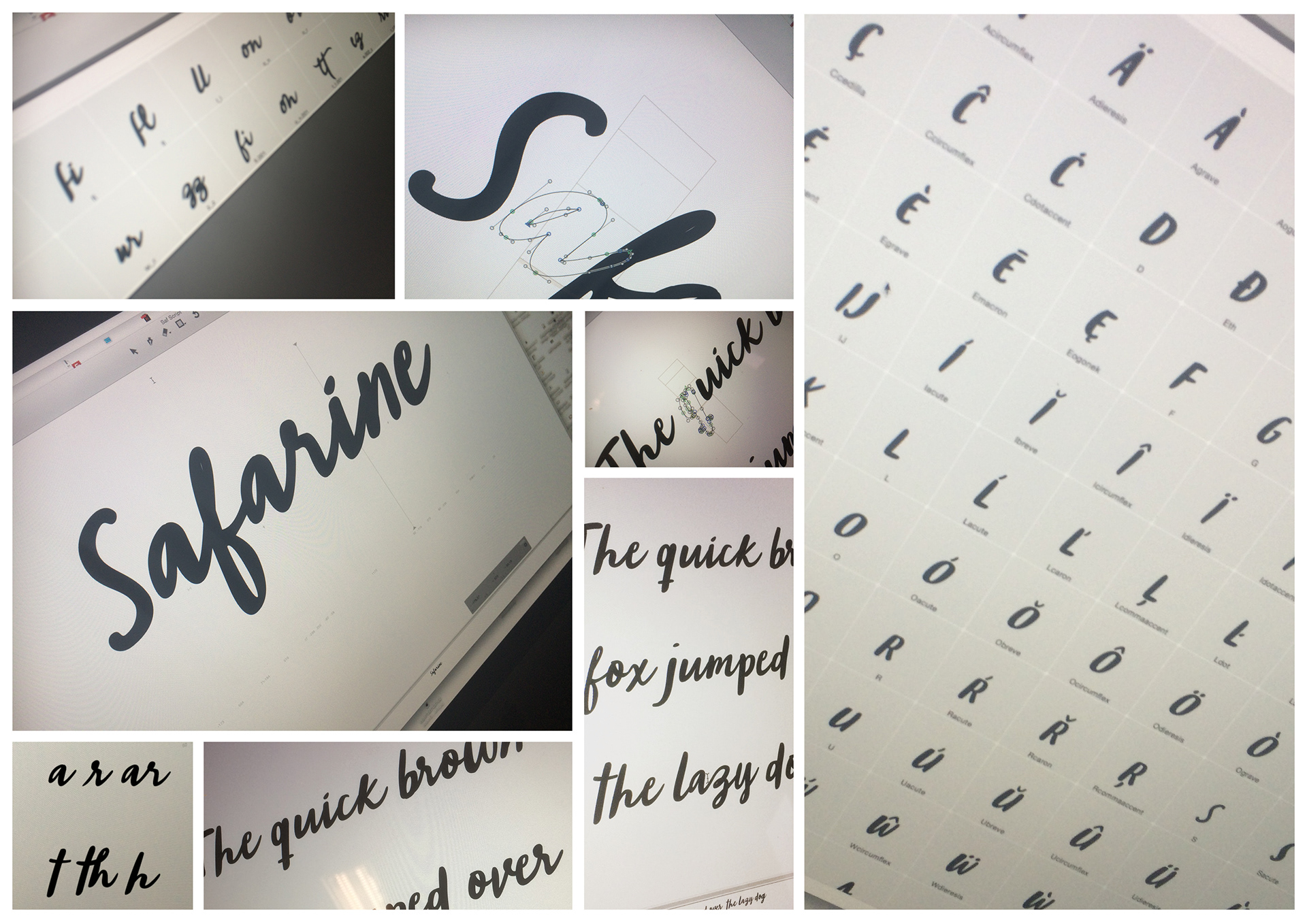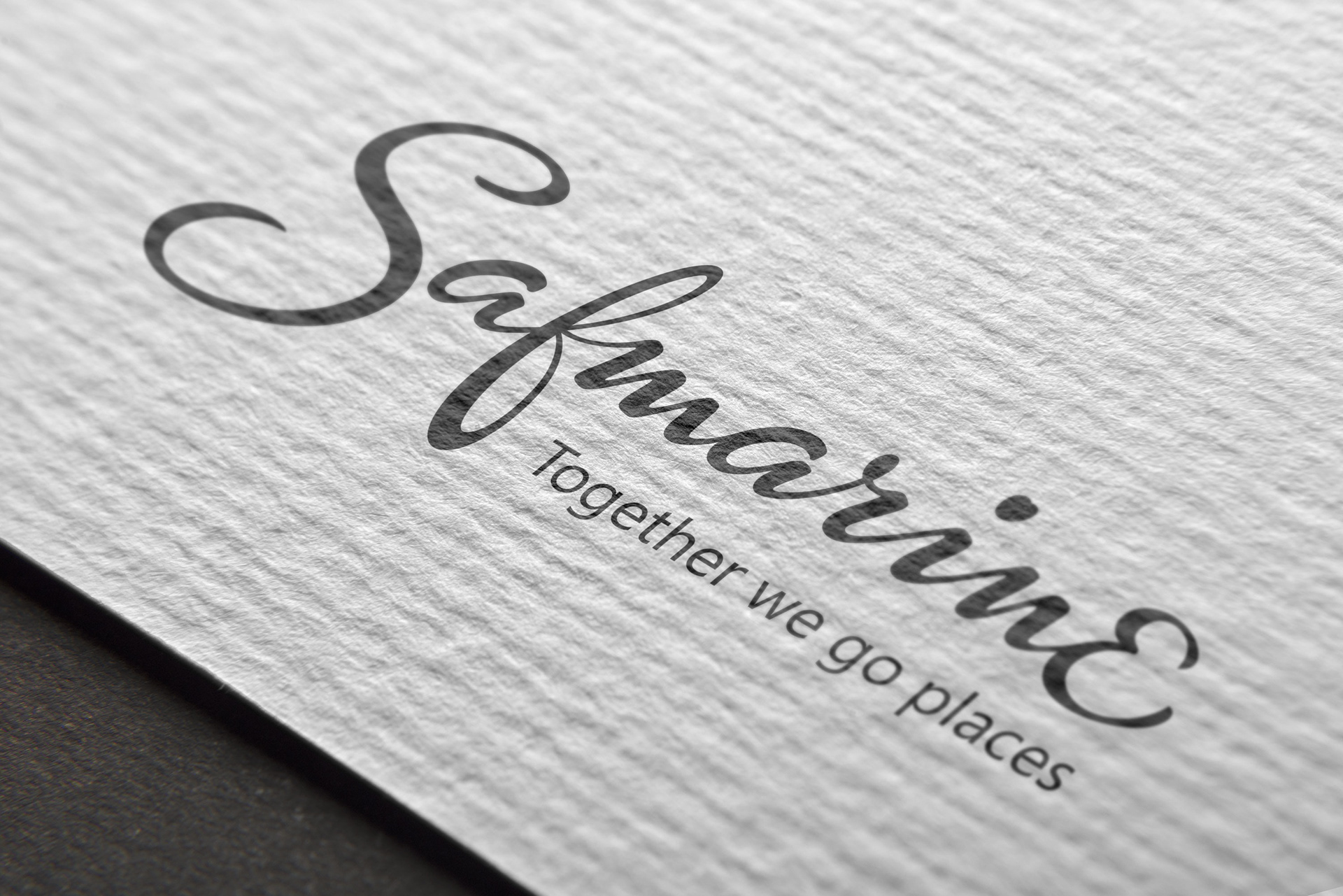 Perfection is in the details. Underlying all Safmarine brand expressions is a detailed, well-ordered system of treatments. This unified system of treatments defines the Safmarine experience. The use of accents and effects as complementary devices to elevate the ordinary or to accentuate form and function.