Active trading is difficult! It takes a lot of skill and time to learn and identify trade signals, scan markets across instruments, and define entry and exit strategies for one's daily trades.
Automated solutions do exist but are often difficult to set-up and to use. Also, they are usually not integrated into one's trading environment.
Technology is changing the way we trade! Trade Signals is fully integrated into SaxoTraderGO and automatically scans markets across instruments for trade signals. It then presents trade opportunities together with suggested entry + exit levels as well as success probability statistics.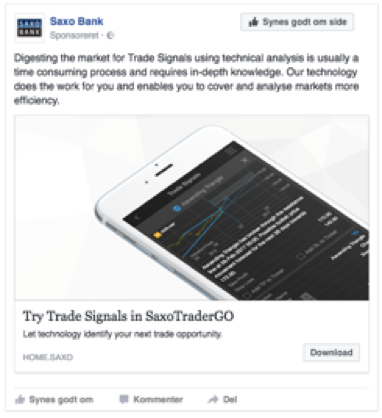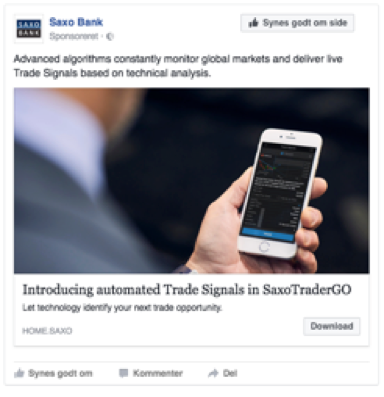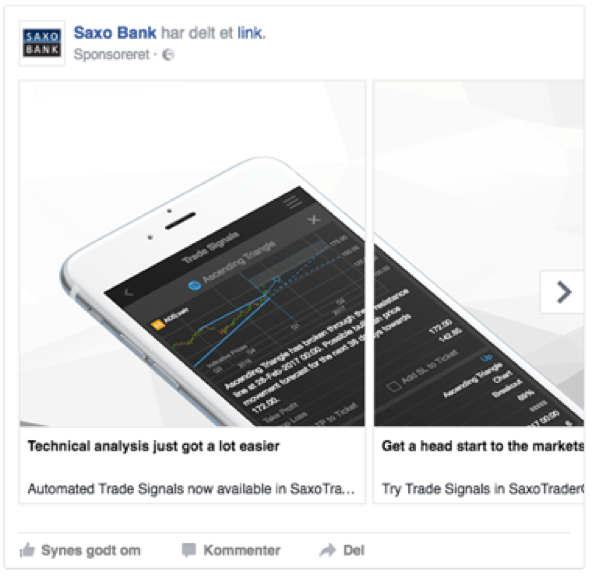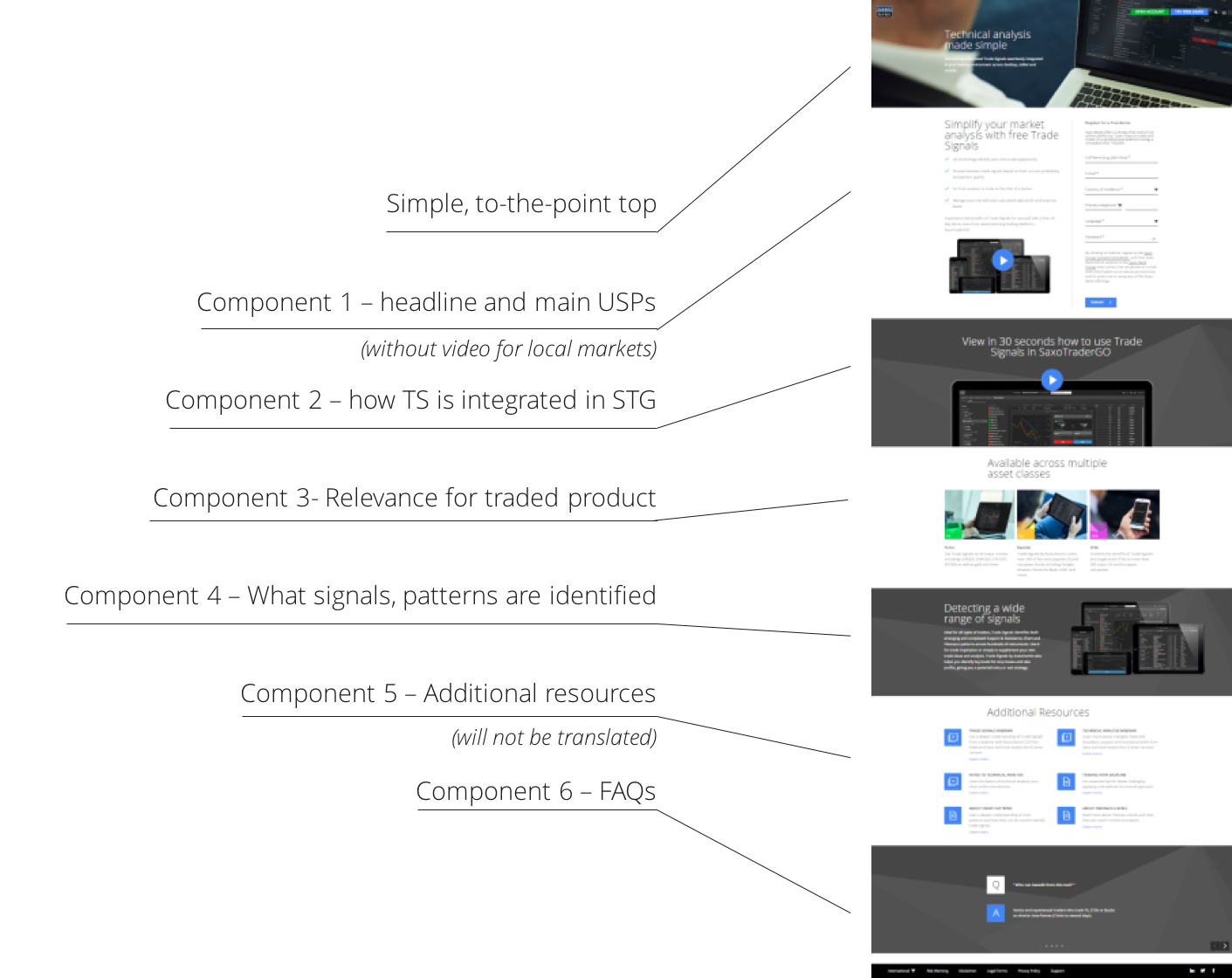 Advanced algorithms constantly monitor global markets and deliver live Trade Signals through a wide range of parameters based on technical analysis. Each trade signal presents a simple overview of the underlying analysis and an automatically calculated entry price, take-profit target and stop-loss that clients can trade directly in the platform as opportunities occur in the market.